Flex Desk Membership
Come for a Day, Month or Longer
Membership Pricing and Features
Something to fit everyone's needs and budget
Month - Month
$199/month
Month to Month membership
3 Months
$180/month
Pay In full or monthly for 3 months.

Save $19/month compared to month-month.
6 Months
$165/month
Pay In full or monthly for 12 months.

Save $34/month compared to month-month.
12 Months
$159/month
Pay In full or monthly for 9 months.

Save $40/month compared to month-month.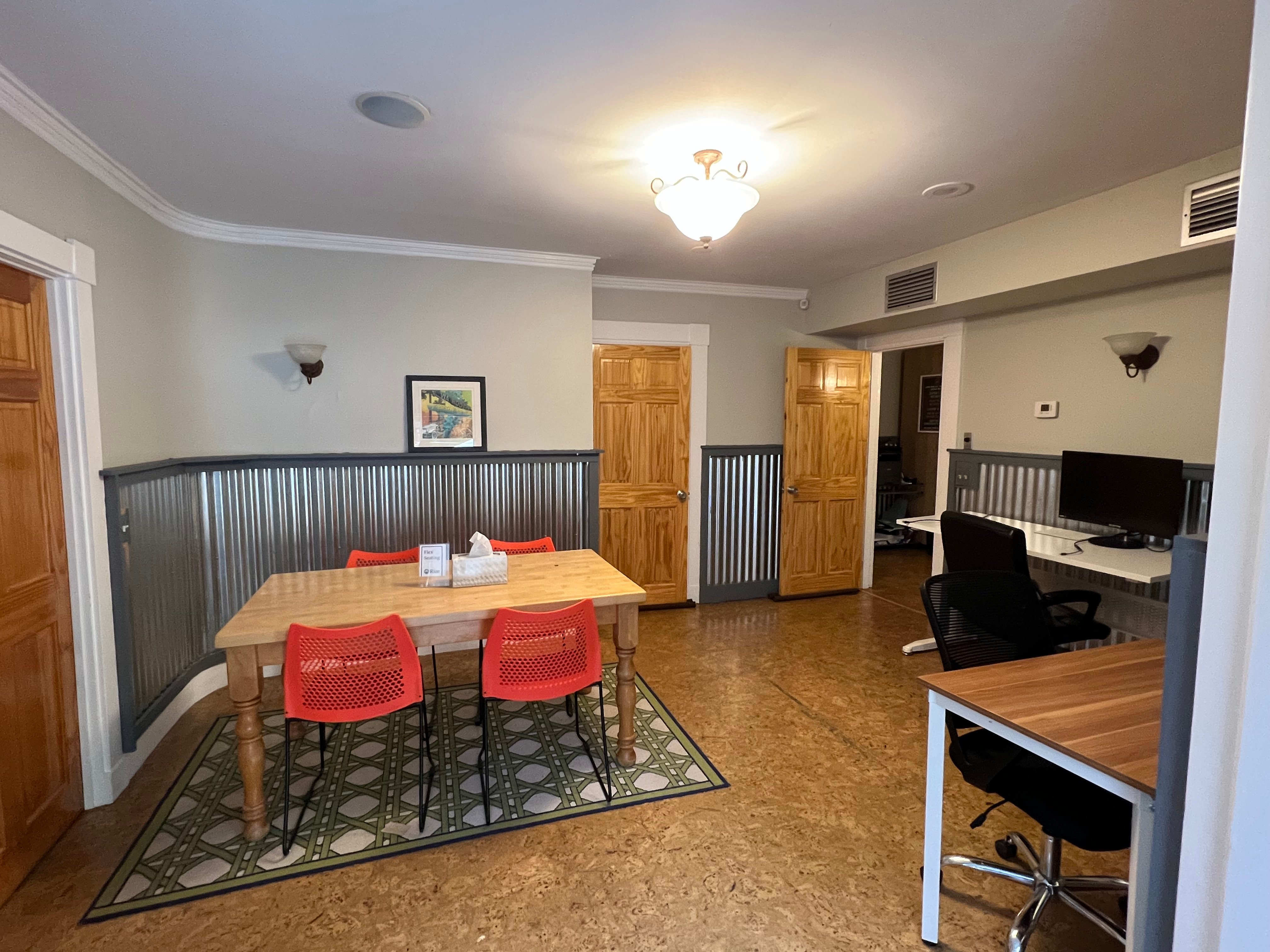 Collaboration Table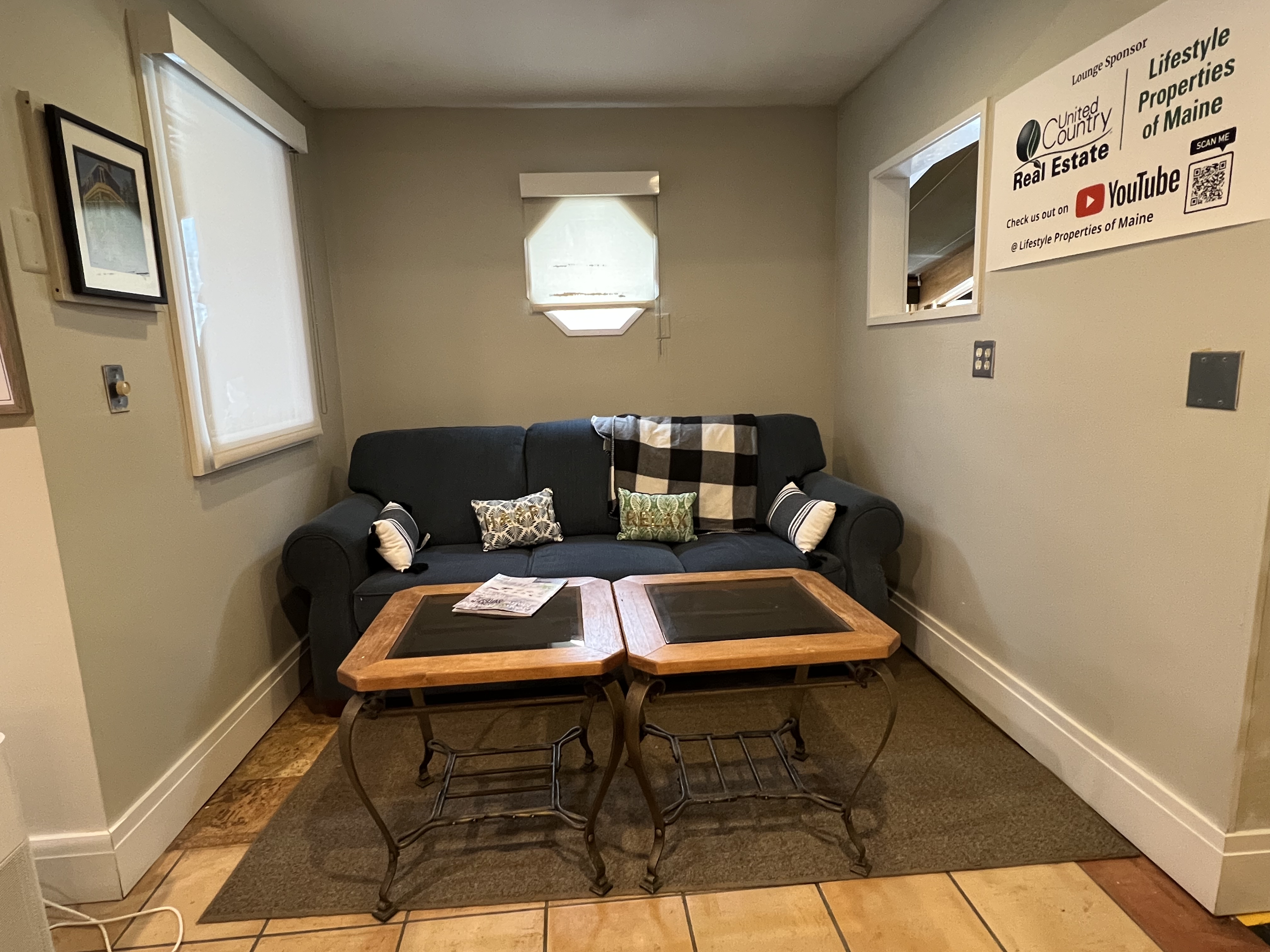 United Country Real Estate Lounge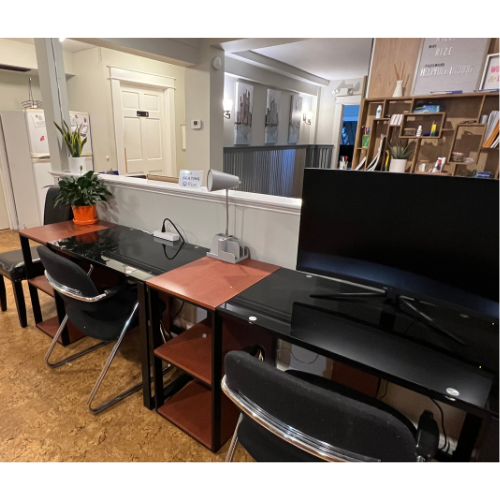 Standard Desk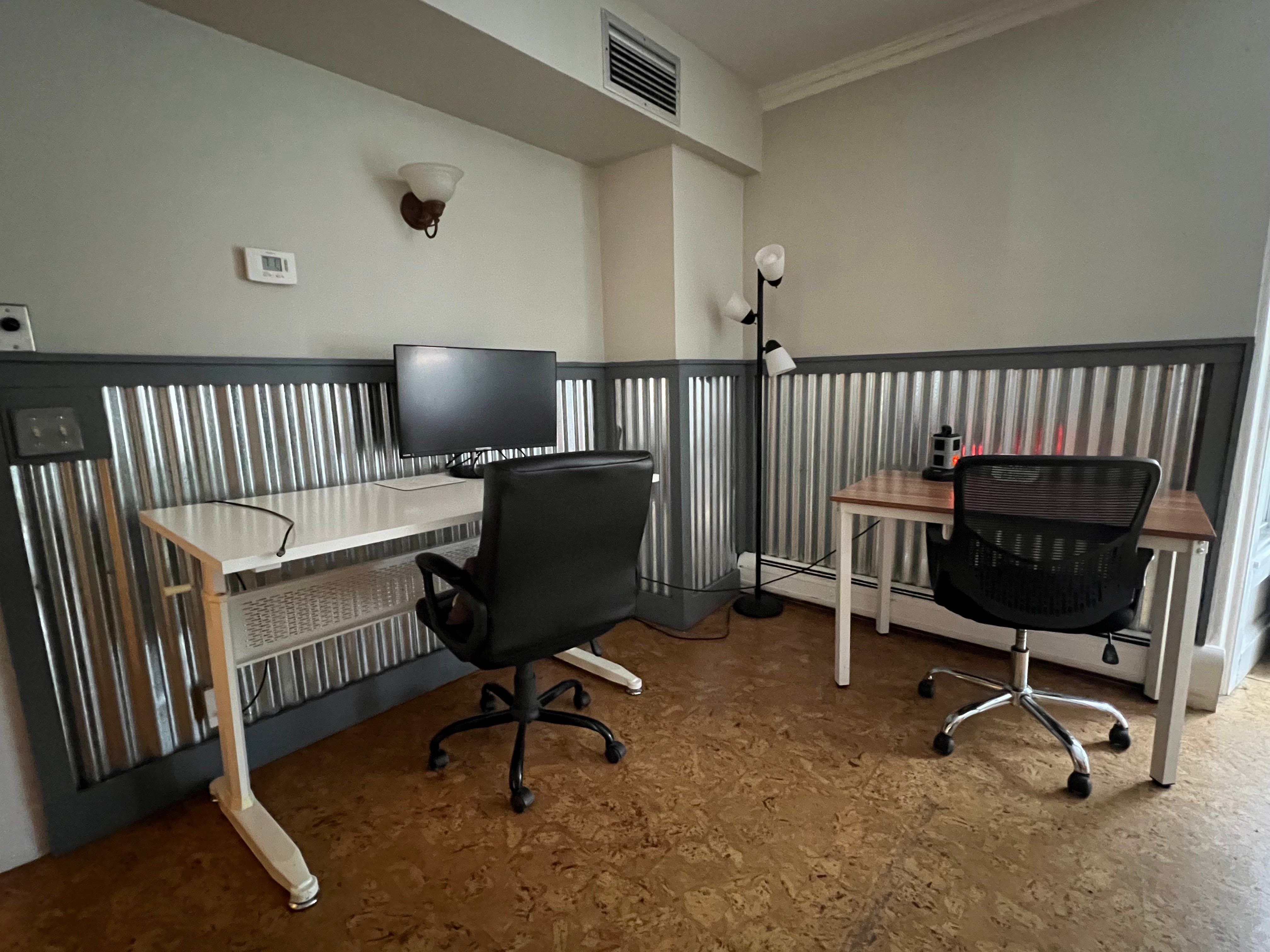 Manual Standing Desks
All plans include
Everything you need for a successful work session
Secure 24/7 Access

Safety is a top priority around here. That's why our doors are locked all the time and each member has a unique code to access the building.

Kitchenette

Our kitchen is well equipped so you can stay full and caffeinated. A fridge, microwave, toaster oven, and coffee maker are all here for your use.

Unlimited Coffee, Tea, Water

Help yourself and offer some to your clients. We keep the coffee, tea and water flowing so you can keep working.

Monthly Community Lunch

We're not just a place to work, we're also about community. That's why we provide lunch once a month to say "Thank You" for being a member and to offer an opportunity to get together with fellow coworkers.

Mailbox

Looking for a place to receive your business mail that's not your house? We've got you covered and it's included in your membership.
High-Speed Fiber Internet

Reliable and fast internet is a critical element of remote working. We make sure your calls are crisp and clear with 1Gig Fiber Internet.

Phone Booths

Need a little extra privacy? Or perhaps you have a webinar and don't want to wear your headphones for the entire thing? Our phone booths are a great solution. Just sign one our at the start of the day.

Video and teleconferencing equipment

Projectors, 360-degree cameras and microphones, TVs, and more. If you need something for your upcoming presentation we have the tools you're looking for.

Scanner and B & W Printing

Easy to use Scanning and Printing are included in your membership.

Meeting Room

Host your clients in style in our Links Web Design Meeting Room. Sign it out up to 72 hours in advance at no extra charge.