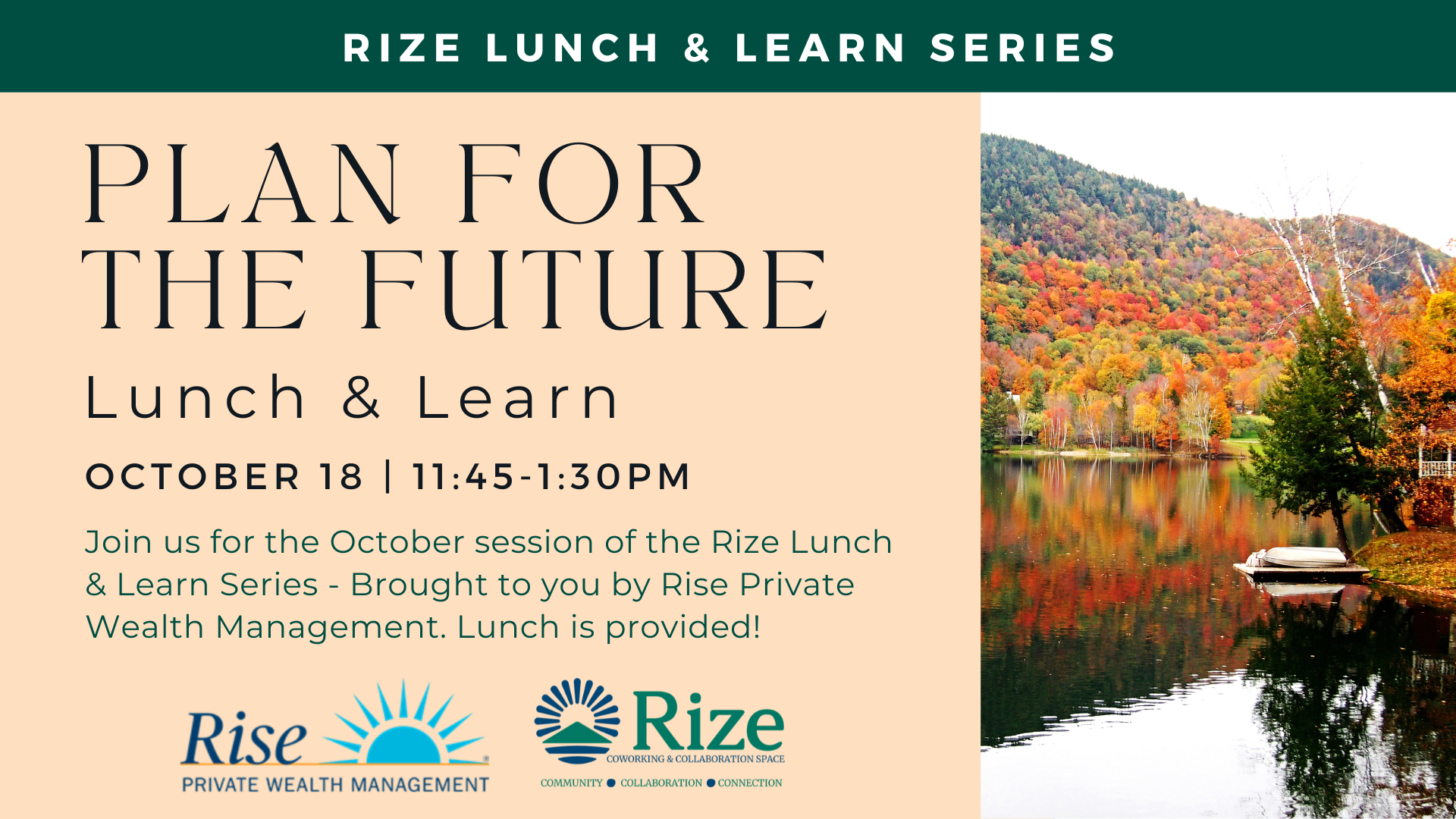 Lunch & Learn |
Plan For The Future
Wednesday, October 18th
11:45am - 1:30pm

Brought to you by Rise Private Wealth Management!
Recent studies have shown that 58% of employees are stressed about their finances, and on top of that, 50% of employees report that issues with personal finances have been a distraction at work. Furthermore, financial stress costs employers more than an estimated $1,900 per employee per year. For these reasons, we are continuing to partner with companies looking to help alleviate financial stressors in their employees' lives by offering financial wellness through our Workplace Wellness program.
To learn more, join us for lunch and a discussion on Planning for the Future where we will cover topics including:
How an estate plan helps put you in control
What is estate planning?
Components of a basic plan
Who is involved in the process
Special considerations and more
Spouses, significant others, friends, and colleagues are welcome.
Please RSVP by October 16th to RisePrivateWealthManagement@ampf.com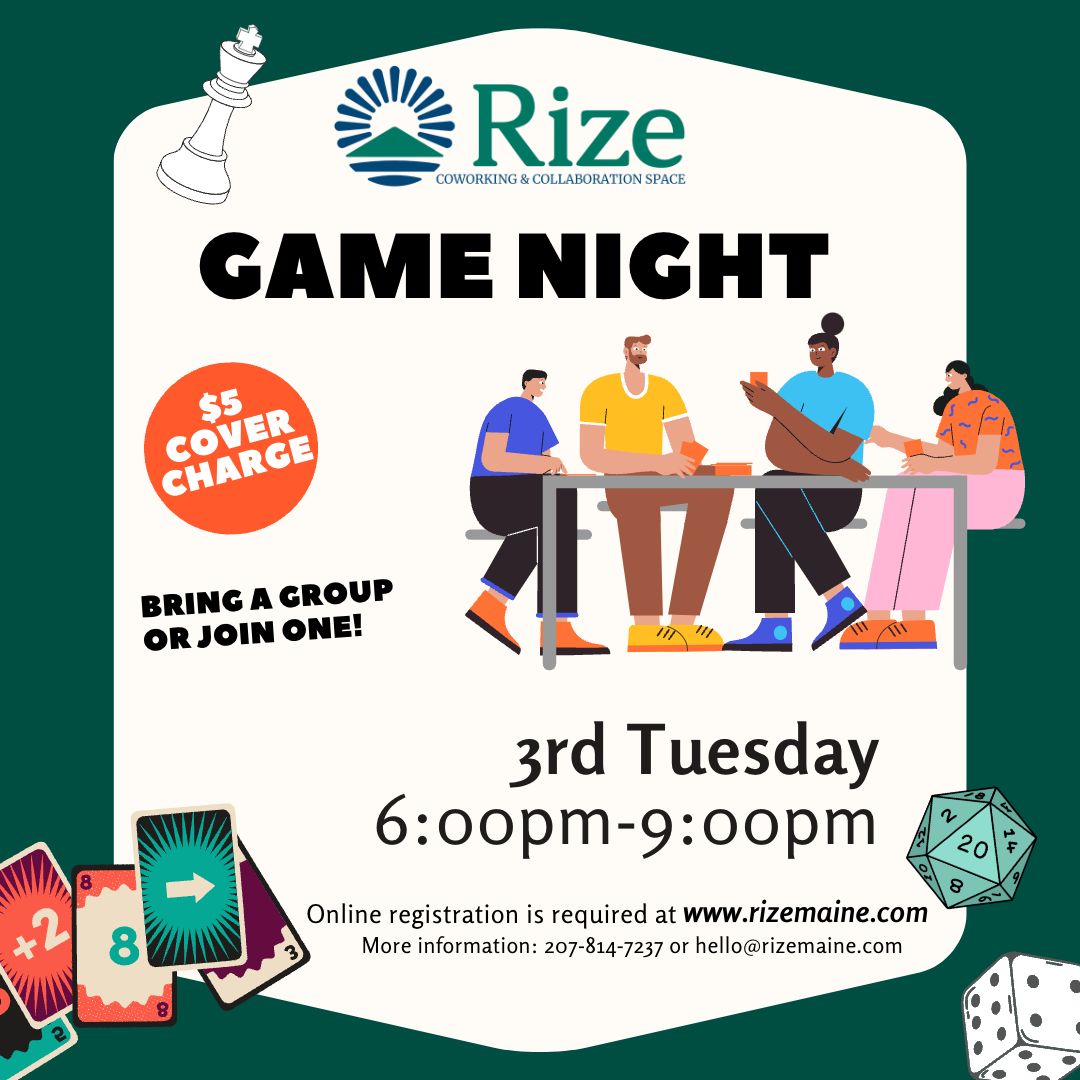 Community Game Night
3rd Tuesday of Each Month
6:00 - 9:00pm
Register Here
Open to the community - Registration Required
$5 Entry Fee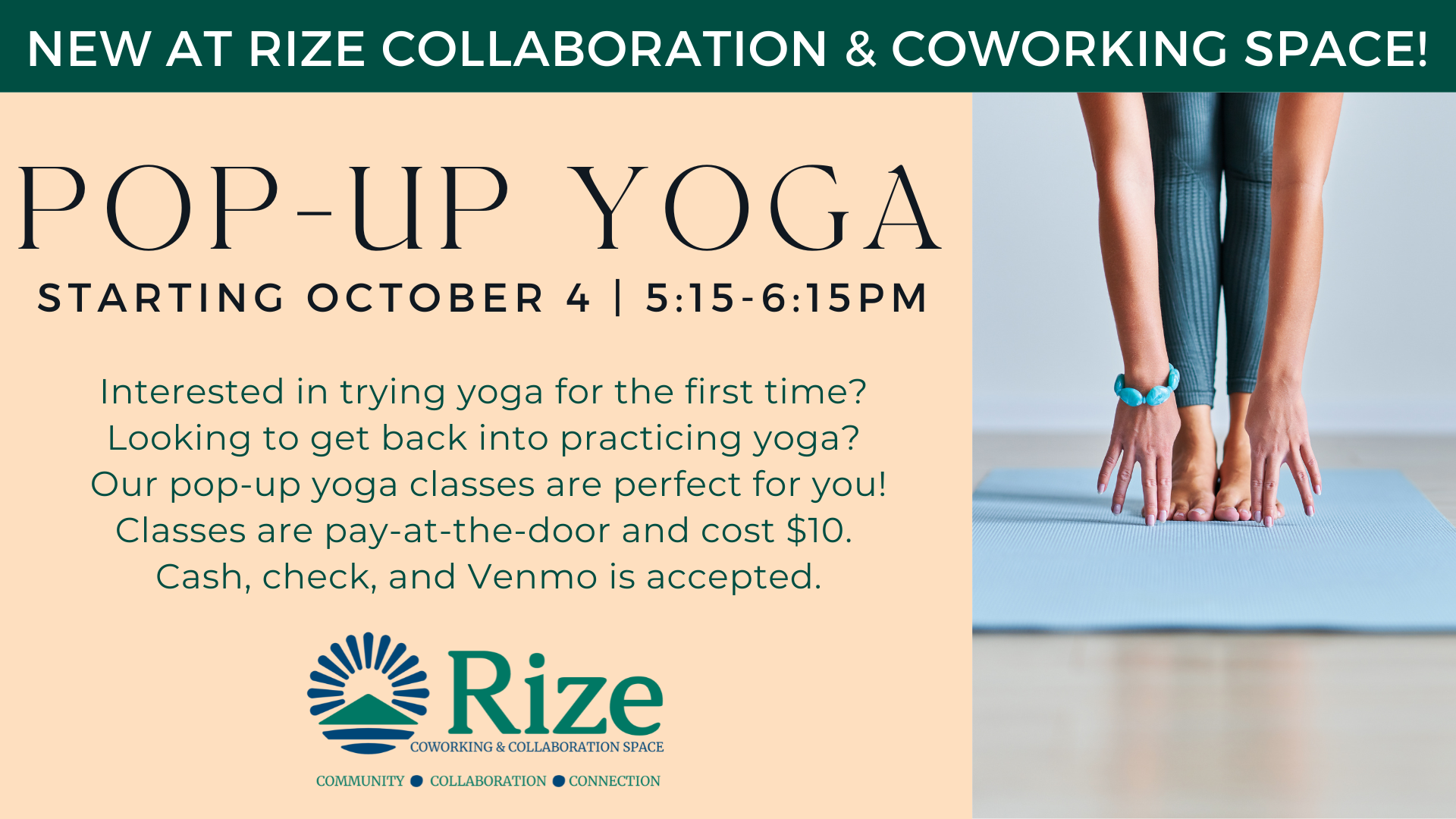 NEW! Pop-Up Yoga
Exciting news for all yoga enthusiasts and newcomers alike! Whether you're curious about trying yoga for the first time or eager to get back into your yoga practice, our pop-up yoga classes are perfect for you.
At our pop-up classes, you'll have the opportunity to connect with fellow yoga enthusiasts and build a supportive community. Share your experiences, goals, and achievements with like-minded individuals.
It is a $10 suggested donation per session, payable at the door. We accept cash, checks, and Venmo for your convenience.
No Commitment Required!
See you on the mat!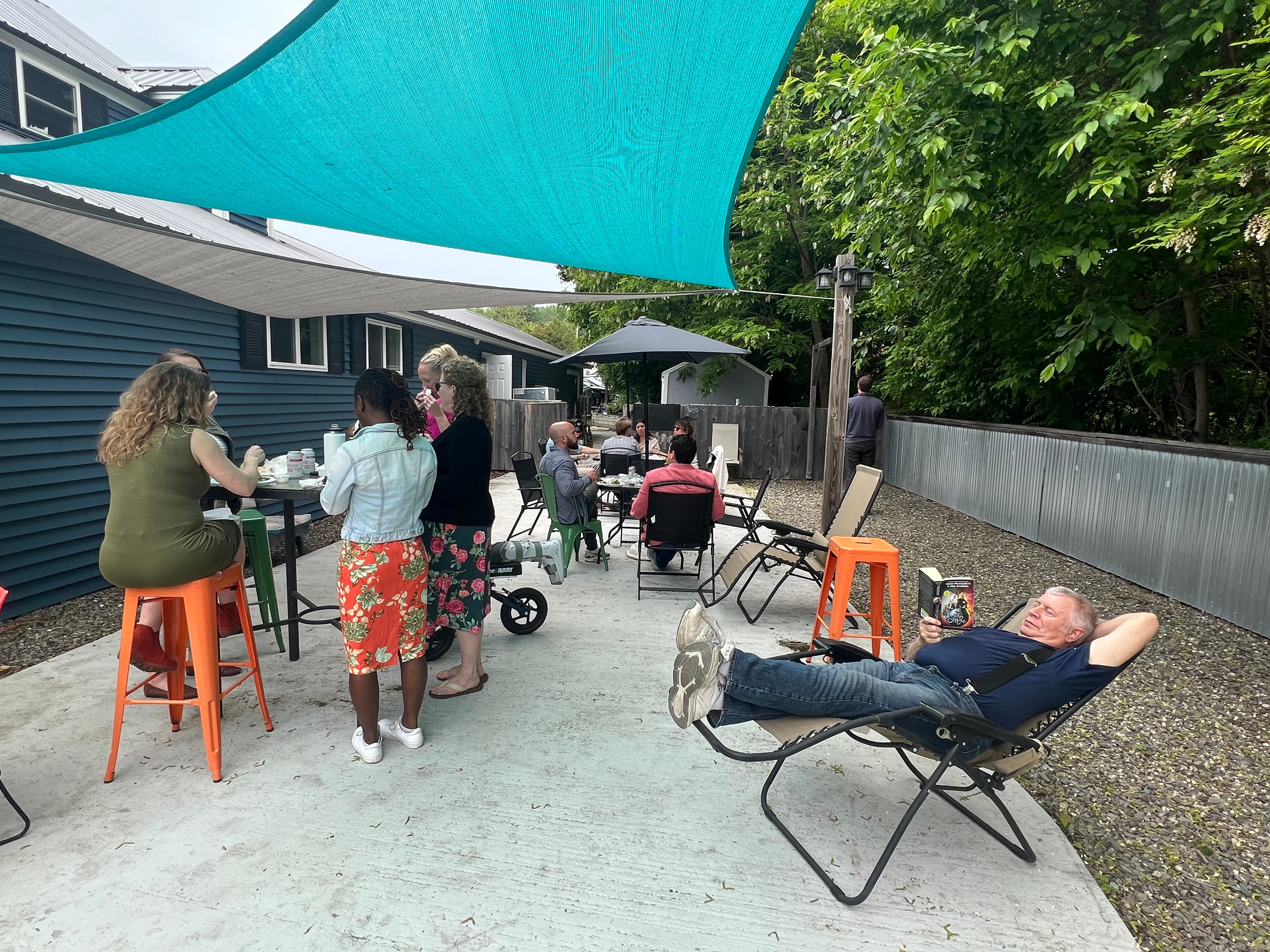 Community Lunch
(Rize Members Only)
4th Wednesday of Each Month
12:00 - 1:00pm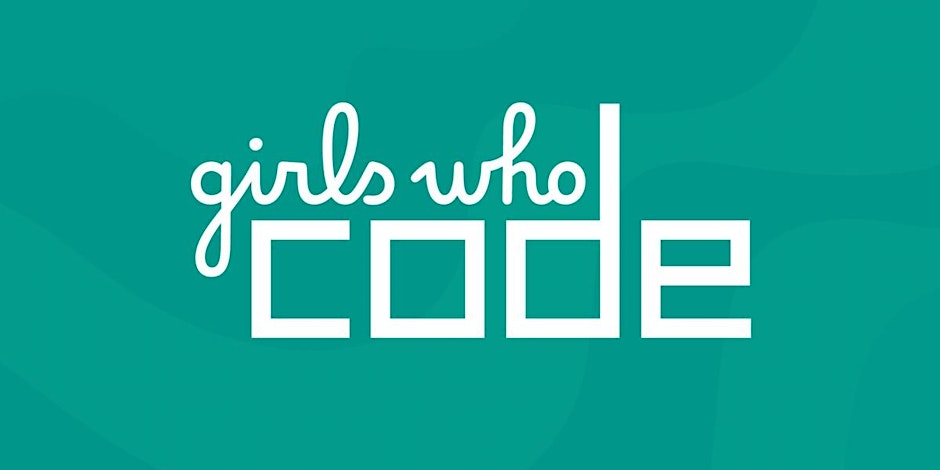 Girls Who Code Summer Camp
CODING, SISTERHOOD, BRAVERY
Students gain the computer science skills they need to make an impact and prepare for tech careers in our free, virtual summer programs. Summer program participants get exposure to tech jobs, meet leaders in tech careers, and find community in our supportive sisterhood; all while investing in their future self.