About us
A WE vs. ME approach to Remote Working and Office Space in Bangor, ME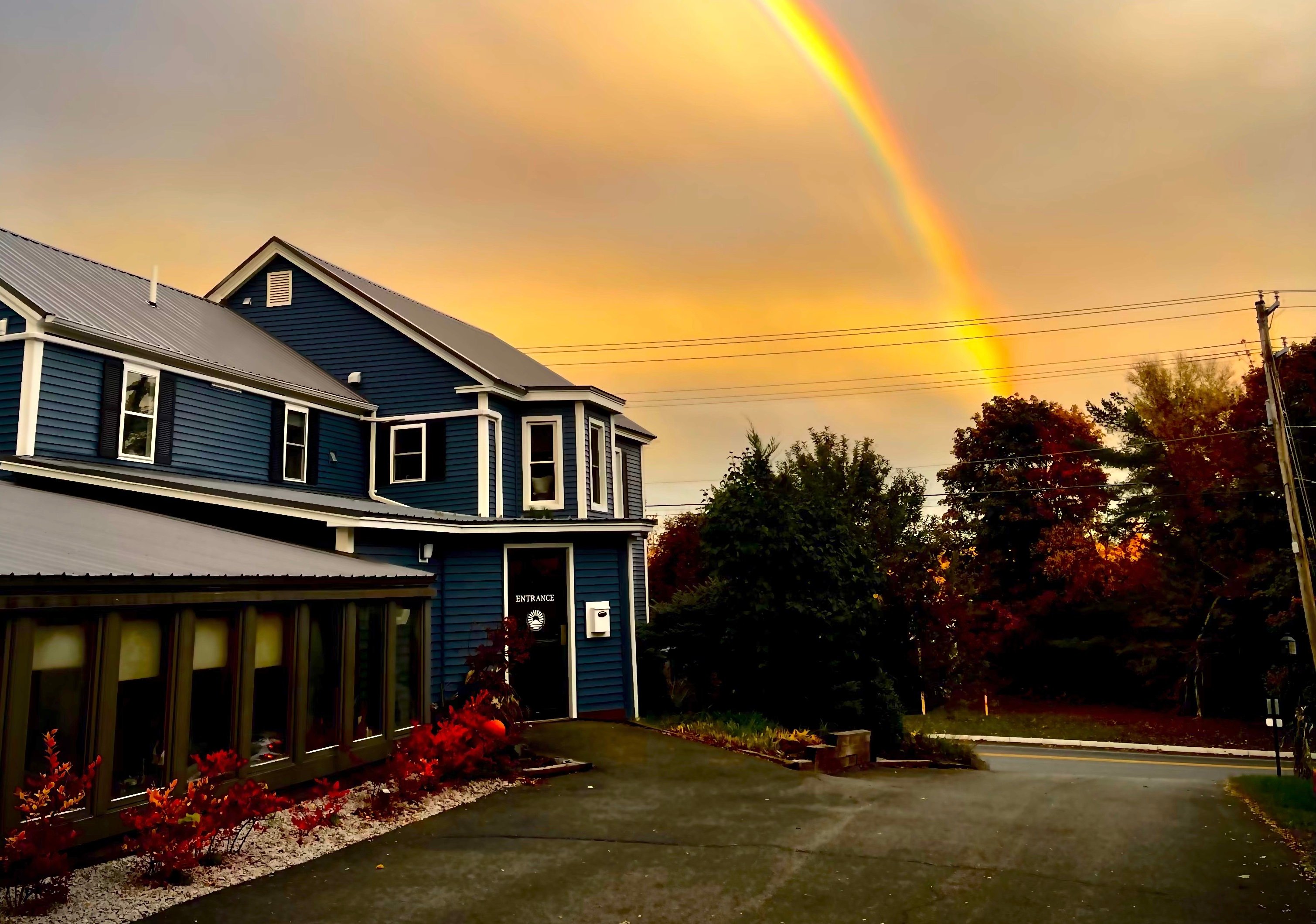 Our story
Located just outside the heart of downtown Bangor, ME, Rize is a shared space designed to bring people together.
At Rize CoWorking & Collaboration Space, we want to provide the best possible environment for individuals and businesses alike. That's why we prioritize community building in our space. By fostering a sense of shared responsibility and collaboration among our members, we create an atmosphere that encourages growth and innovation.
We also provide resources such as educational seminars, workshops, networking events, and social activities to help our members build relationships, increase their productivity, and stay informed. In addition, we offer mentorship opportunities for those interested in taking their idea or business to the next level. Our commitment to creating a strong community that supports its members helps them focus on cultivating success without feeling isolated or overwhelmed.
By being part of Rize CoWorking & Collaboration Space, you can benefit from the resources and relationships that come with being part of a thriving community. Come experience all that our innovative space has to offer!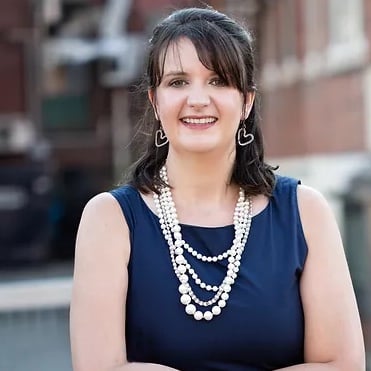 Ashleigh Briggs
Co-Owner &
Community Mgr.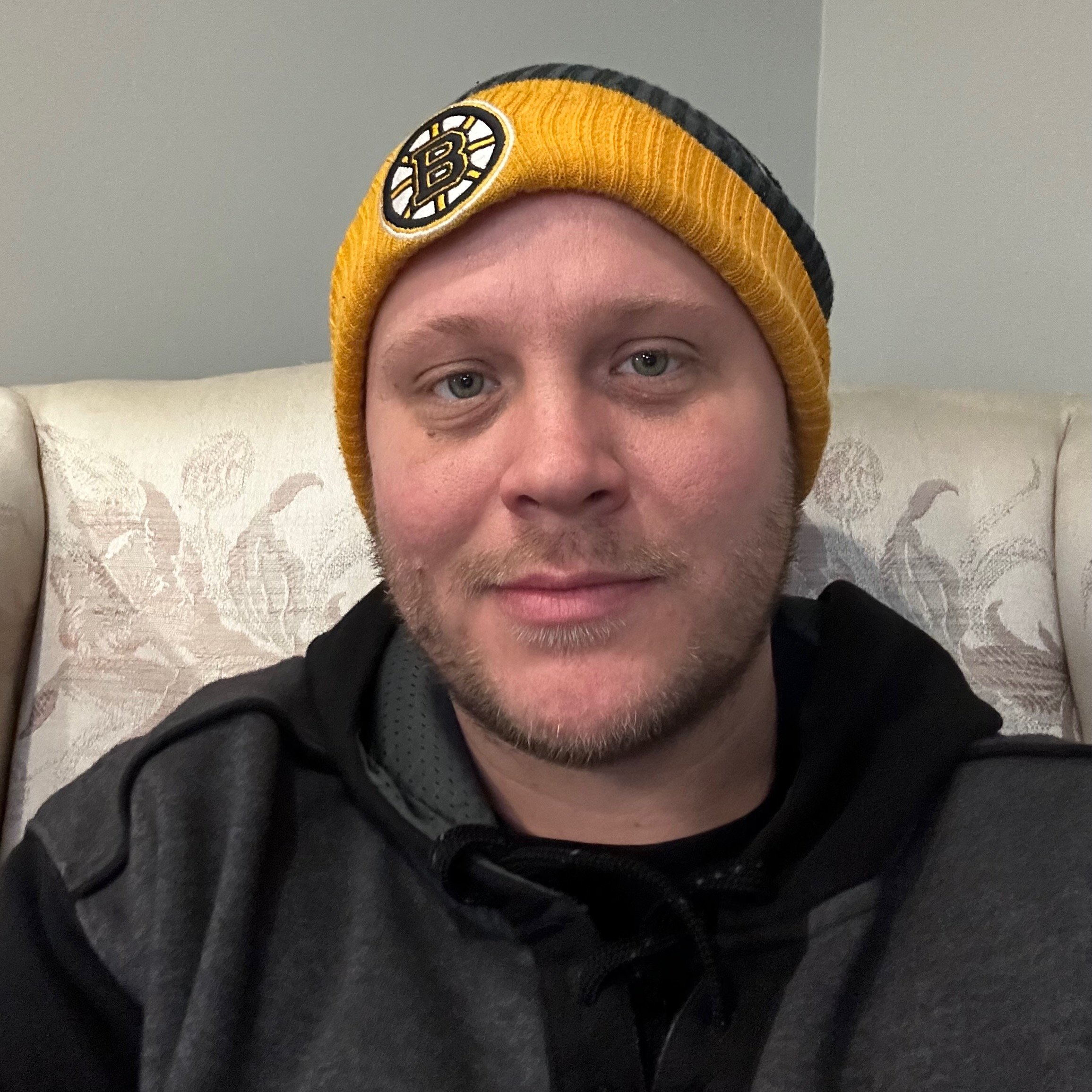 Jordan Davis
Co-Owner & Facilities Maint.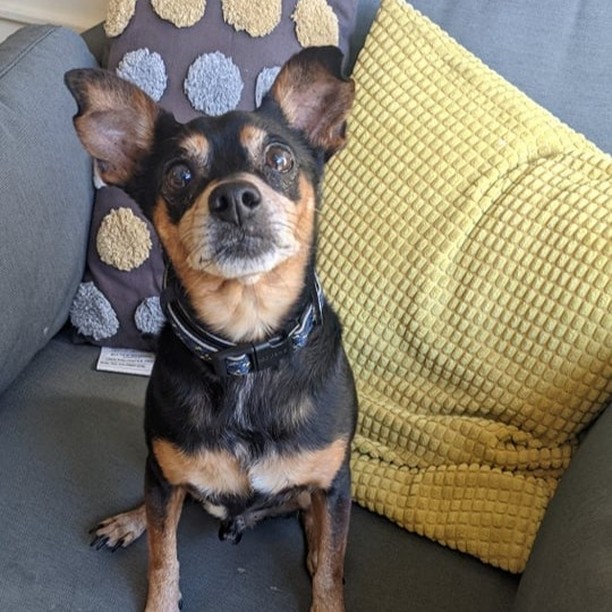 Teddy
Office Pup
Teddy comes from Puerto Rico and while he may be small his personality is big! He loves to greet our members and get pats.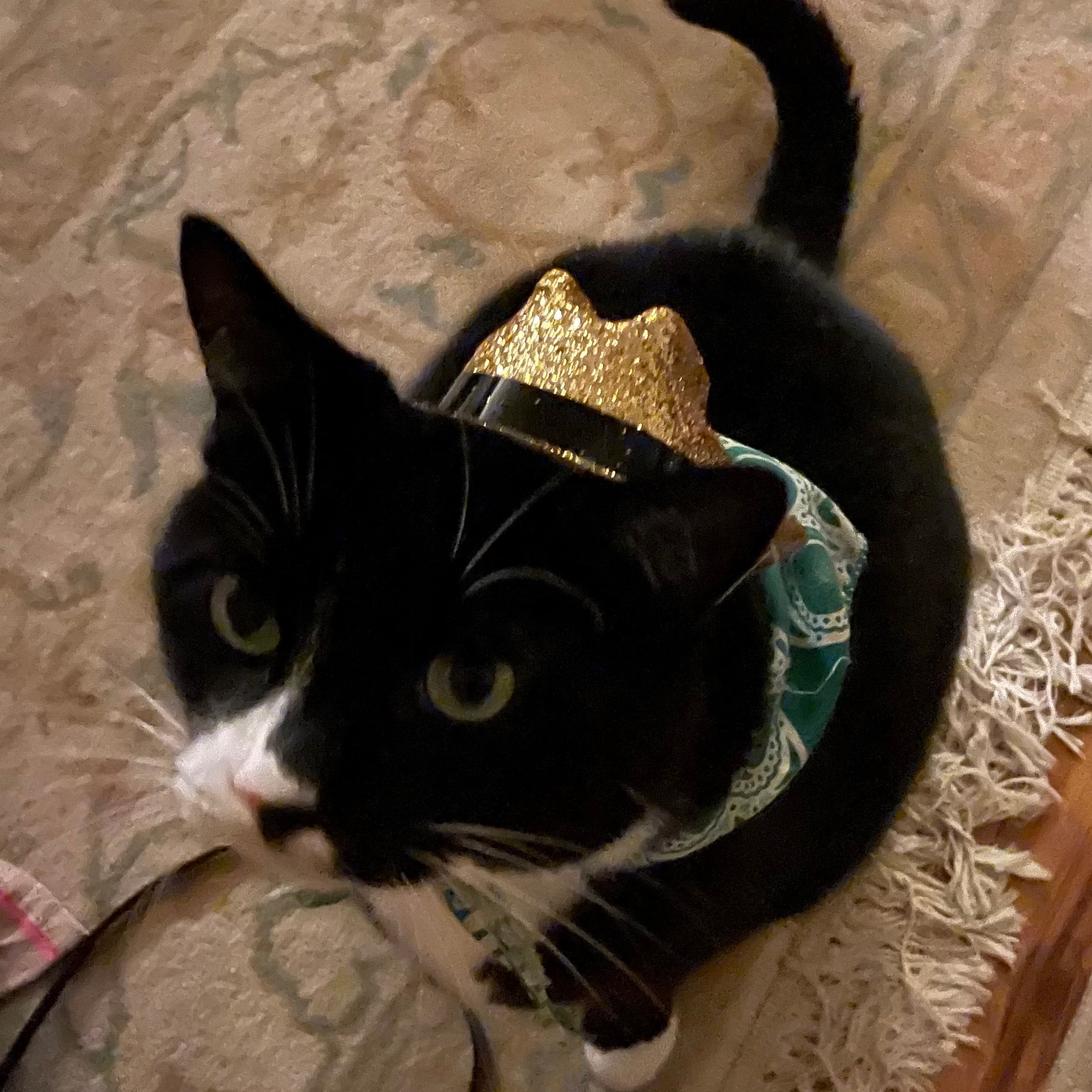 Baer
Office Cat
Baer makes up for Teddy's small size as he's a big boy! He keeps an eye on things from his window perch.