Rize CoWorking & Collaboration Space
The ultimate coworking & collaboration space for small businesses and remote workers in the Greater Bangor region
Some of Our Member Organizations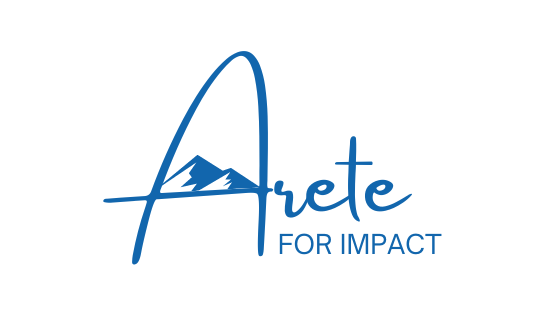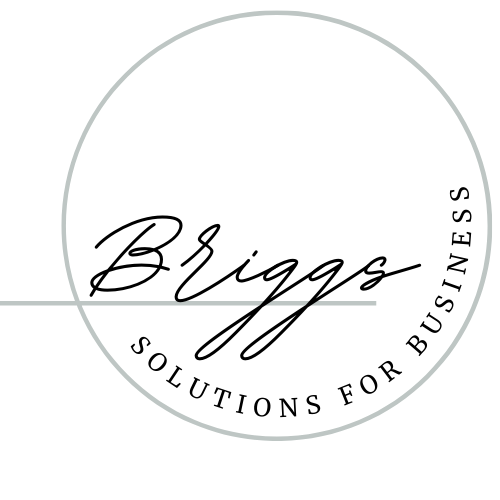 Event Space & Meeting Room
Need a space to meet or host a special event?
Professional and Flexible Space
for up to 60 people
Our 900 sq. ft. Machias Savings Bank Community Room comes with everything you need for your next meeting, training or special event.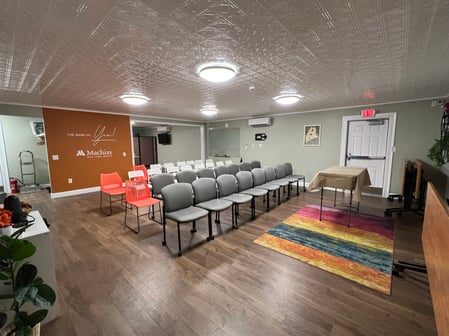 Professional Meeting Room
for up to 4 people
The Links Web Design Meeting room is perfect for private meetings with clients and proctored exams.
Short & Long Term Office Space Rentals
Memberships that fit your needs and budget
Daily
Looking for a place to work for just a day or two?
Whether it's just you or your entire team looking for a place to work, we've got you covered.
Monthly
Need a dedicated space to work for a couple of weeks?
We offer secure 24/7 access to all of our members so you can work when you want to.
Ongoing
Are you a remote worker, freelancer or entrepreneur that needs office space for the long term but don't want all the overhead expense and responsibility?
Not only do we provide all the amenities of a regular office in a single monthly payment, we also offer the opportunity to interact with others and social gathering opportunities.
Work Space Options
Work in a setting that supports your personal style for comfort and productivity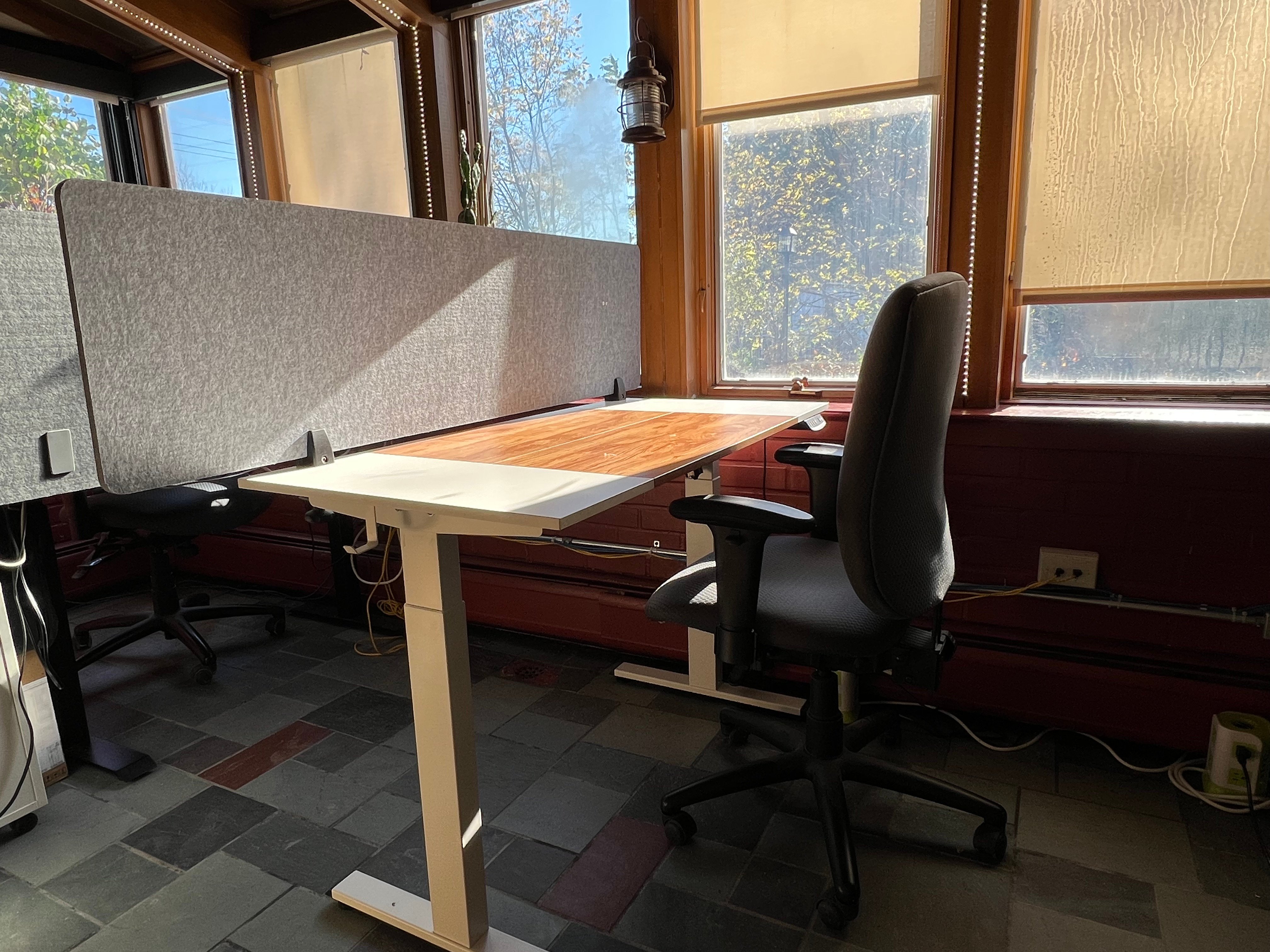 Dedicated Desk
Bring your things and make it your own, this desk is just for you! Motorized sit/stand desks come with sound absorbing panels, ergonomic chairs and dedicated ethernet lines.
Flexible office space that you can make your own.
Flex Desk
Your desk for the day. And with five workspace styles to choose from you can work in a space that's comfortable for you!
A furnished office space without all the hassle and expense.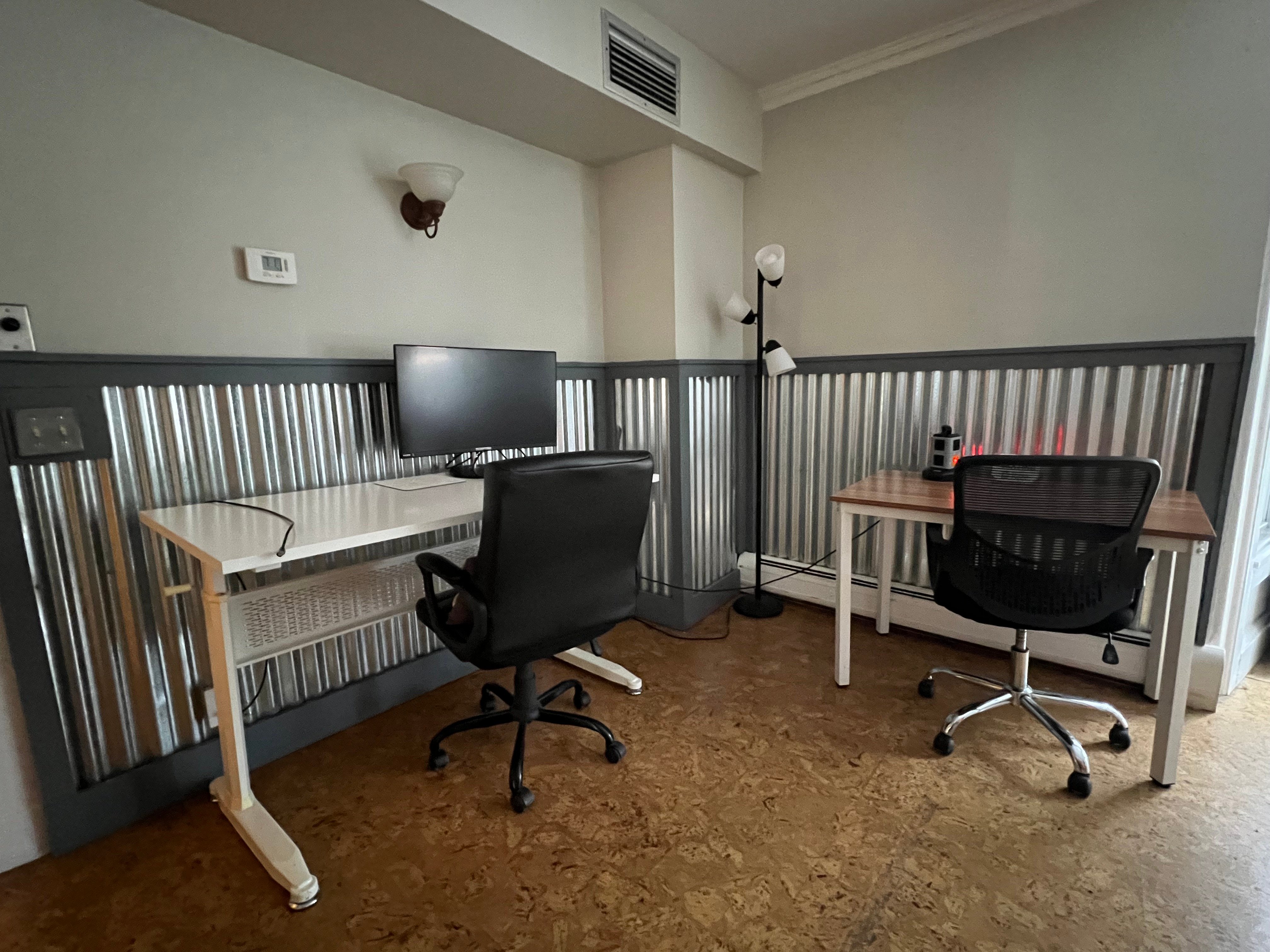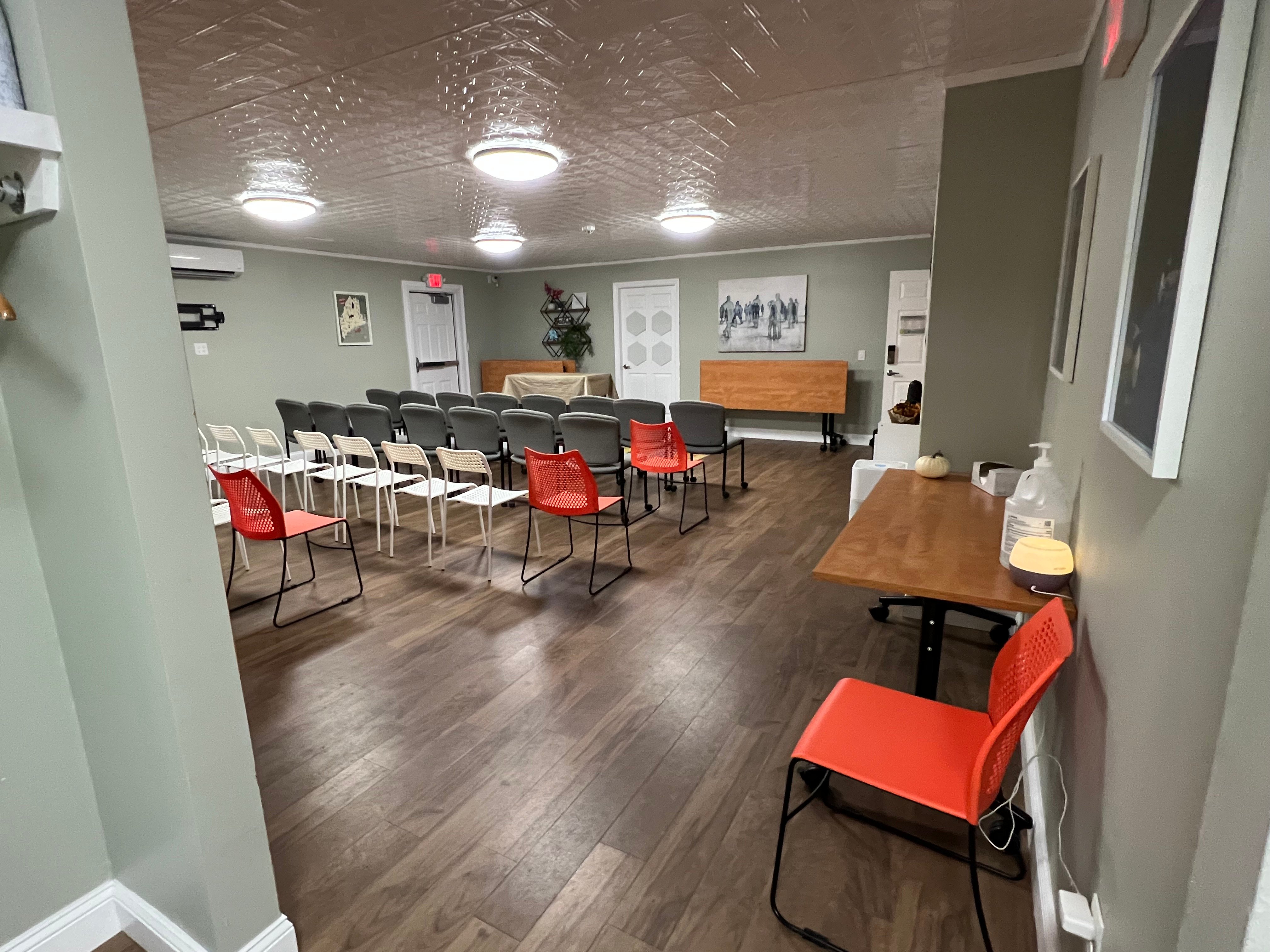 Conference & Meeting Rooms
Flexible spaces that adjust to fit your needs.
Virtual proctored exams, client meetings, board meetings, social clubs, birthday parties, family reunions, special events and celebrations.
" Rize has been a great solution for me as I transitioned to remote working. Sometimes I love working in my home office, but sometimes I need a chance of scenery and environment, particularly when I'm focusing on a big project. The co-working environment at Rize meets all my needs, plus I have access to a conference room when my organization needs it, and my Rize coworkers make it a great environment! I can't wait until the spring to take advantage of the outside workspace. "